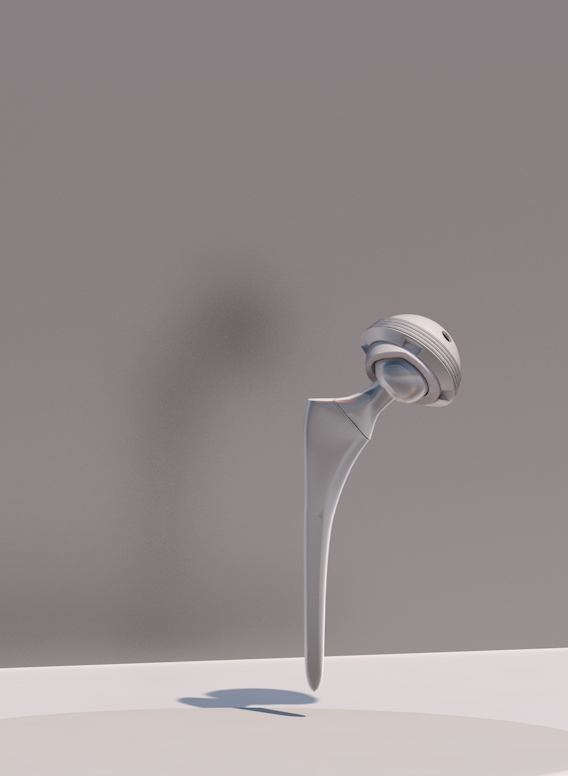 Hobba father's hip
, 2019. Video - Prosthetic Event. $1000.
A hormone of chance
, 2019. Video. $1500.
Host to Parasite. 2019. Paper. Free to take.

Artist Biography

Alex Hobba is an emerging artist currently based in Canberra. With a focus on the interdisciplinary use of photography, video, and sculpture, Hobba explores the construction of stories, playing on devices found within cinema, theatre, literature, and music. Drawing from this, Hobba is particularly interested in the use of language and genre as key devices for the communication and representation of information, blurring the line between real life and fiction. Hobba's work is rooted in the experiential world from various sources, be those personal or found within a globalised context.
Hobba graduated from the ANU School of Art in 2016, with a major in Photomedia. Since graduating she has been selected as a finalist in the CAPO Emerging Artists' Prize (2018) and presented work at the National Gallery of Australia 'Power and Imagination: conceptual art' (2019); Photoaccess 'Cloakroom: institutional' (2017); Moana Project Space 'Alex Hobba: A Conversation' (2017) and TCB Artspace, Melbourne 'I can see Russia from here' (2017). In 2019 Hobba contributed to Tributary Projects writing project 'Heavy Water'.