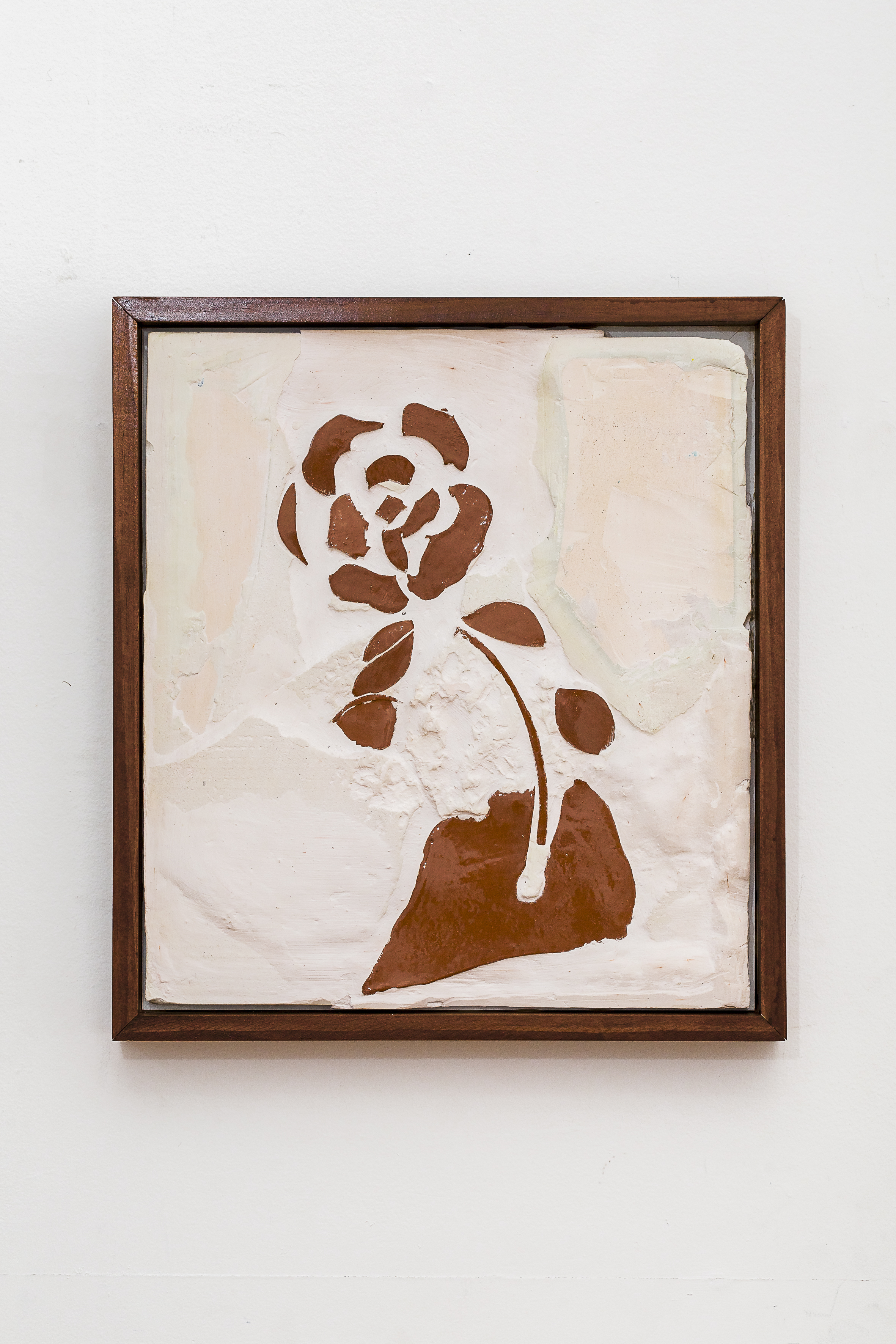 Rose/growth
, 2019. Terracotta, plaster, raw pigments, 35 x 31 cm. $700.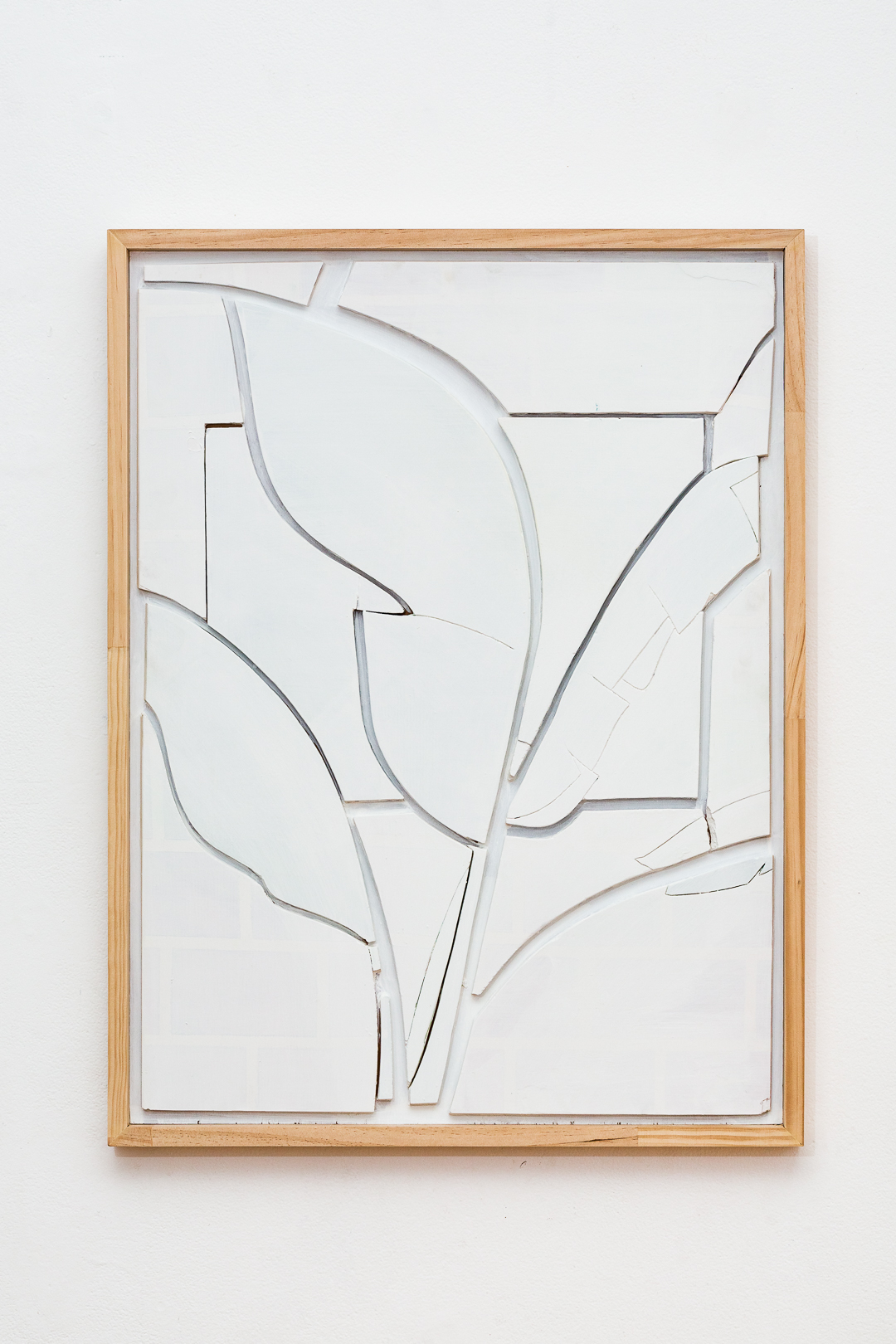 Façade
, 2019. Plaster, timber, acrylic 84 x 64 cm. $1000.
Growth
, 2019
.
Oil on board, 40 x 30 cm. $900.

Artist Biography

Becky Gibson is an artist working across Sydney and Canberra. Gibson's practice spans painting, printmaking and sculpture. Her recent works utilise the various elements of building, such as plaster, timber, clay and steel to realise the subject through material means. Exploring sites through this process brings her closer to the act of building as she investigates the links between the two – a constant and lasting exploration in her practice. Her work focuses predominantly on the Australian landscape through which she seeks to document the changes that occur within and beyond the human time scale particularly in reference to building and construction.
Becky Gibson completed her Bachelor of Fine Arts in 2006 at the National Art School in Sydney and is currently completing her Master of Visual Arts at ANU, Canberra. Becky has held numerous solo and group exhibitions since graduating participating in exhibitions at the Hazelhurst Regional Art Gallery, Damien Minton Gallery, Wellington St Projects and the Adelaide Perry Art Gallery. She was awarded the Brett Whiteley Travelling Art Scholarship (2011), the Allen Gamble Memorial Art Prize as part of the Mosman Art Prize (2014) and was awarded the Nick Waterlow OAM Highly Commended Award as part of the Macquarie Group Emerging Artist exhibition (2014). Recently, Gibson staged her first solo show with Tributary Projects titled, 'House and Garden'.